LEVIGATRICE ANGOLARE AD UMIDO
PA-2 KIRARA
L'UTENSILE PNEUMATICO PA-2 KIRARA HA UNA FORMA ERGONOMICA ED È STUDIATO PER IL CONFORT DELL'OPERATORE.
THE PNEUMATIC TOOL PA-2 KIRARA HAS AN ERGONOMIC SHAPE AND IT IS LIGHT TO USE.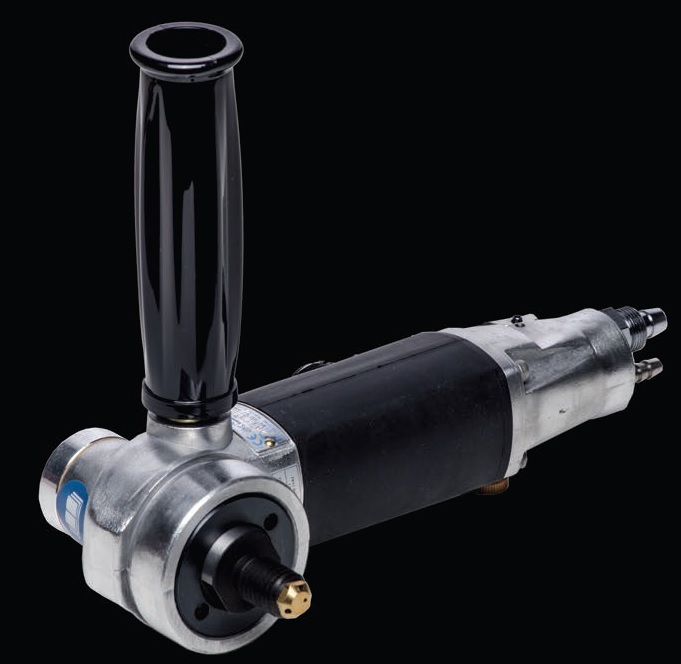 PA-2 KIRARA è prodotto con componenti di ottima qualità che garantiscono una lunga durata dell'utensile. Le parti interne sono isolate e questa caratteristica evita all'operatore il raffreddamento delle mani.
PA-2 KIRARA is an high quality product for a long life. Internal components are isolated in order to avoid the collr of the hands.
CARATTERISTICHE TECNICHE / TECHNICALS FEATURES
Attacco filetto M14 – potenza Watt 200 – Peso Kg. 1,200 – Velocità giri 2500 sotto carico – Consumo aria l/m: min 380/5 bar – max 420/6 bar. Pressione aria min 5 bar – max 5 bar – Leva di avviamento a uomo presente – Cuscinetti a copertura stagna per una lunga durata. – Usa dischi abrasivi diamantati flessibili ∅ mm. 80-100-125
Tread M14 – Power Watt 200 – Weight Kg. 1,300 – RPM 2500 under loan – Air consume l/m: min 380/5 bar – max 420/6 bar – Air pressure min 5 bar – max 6 bar – Central water passage and side spread – Bearings waterlight cover for lasting – Use flexible pads D mm. 80-100-125
ACCESSORI STANDARD
Tubo aria mt. 3
Tubo acqua mt. 4
Manopola laterale
Tubo protezione impermeabile antipiega
Guaina paraschizzi
Facetta per fissare i tubi
Chiave di servizio
Olio lubrificante
STANDARD ACCESSORIES
Air tube mt. 3
Water tube mt.4
Side knob
Protection waterproof tube
Spalshguard
Tie tu secure tube
Key wrench
Lubrificating oil
SMERIGLIATRICI DIRITTE AD ALTA VELOCITÀ
HIGH SPEED STRAIGHT GRINDERS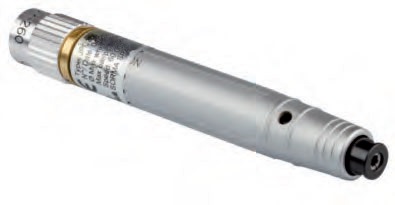 | | watt | Gr. | Rpm | | | STOCK |
| --- | --- | --- | --- | --- | --- | --- |
| JPG260 | 160 | 180 | 60.000 | 3 | 1 | h |
JPG260
· Microsmerigliatrice a pinza fissa Ø3mm
· Buona coppia e precisione in rotazione
· Fixed type collet chuck microgrinder
· High torque and tight tolerance in rotation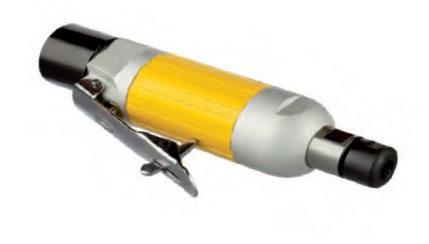 JPG250
· Smerigliatrice assiale pneumatica con pinze Ø3/6mm
· Costruzione robusta con interruttore di sicurezza
· Straight air grinder with Ø3/6mm collets
· Heavy duty construction with safety lever
| | watt | Gr. | Rpm | | | STOCK |
| --- | --- | --- | --- | --- | --- | --- |
| UG300 | 250 | 350 | 35.000 | 3-6 | 1 | h |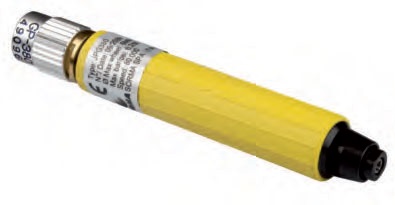 JPG380
· Microsmerigliatrice a pinza intercambiabile Ø2,35-3mm
· Alta velocità per utilizzo microutensili
· Replaceable collet chuck (Ø2,35-3) microgrinder
· High speed for microtools
| | watt | Gr. | Rpm | | | STOCK |
| --- | --- | --- | --- | --- | --- | --- |
| JPG380 | 120 | 160 | 80.000 | 2,35-3 | 1 | h |